Your Accounting Partner
Chartered Professional Accountant specializing in small to mid-size businesses across Canada. Call Today!
Where do you stand financially?
Fill out this checklist to get some insight into your business financials.
Reliable and experienced accountant in Halifax helping businesses across Canada understand the numbers behind their business.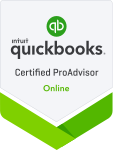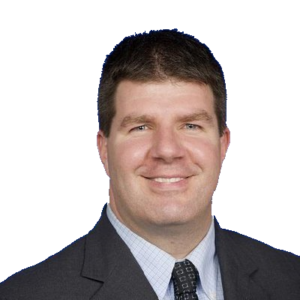 Chief Financial Officer (CFO)/Controller for hire:
Facing tough business decisions or want to grow your business? Have an expert analyze your business, make recommendations, help implement improvements or deal with external advisors.
Tax
It is important to make sure you are correctly reporting and paying taxes. I take a proactive approach to help minimize taxes and future tax liabilities. I prepare corporate and personal income tax returns and all accompanying schedules.
Financial Statements
I prepare notice to reader statements and management reports. I also help you analyze your statements so you have a clear picture of the financial performance of your business.
Bookkeeping
Organized financial records are the foundation for every business. I can help you set up and administer an appropriate system and record the transactions.
Payroll
I can help make your life easier by handling your payroll needs. I can provide paystubs, produce T4 and ROE documents, and file all of your end-of-year documentation.
Special Projects
Situations such as business planning, due diligence, process improvement and restructuring are always more effective when a Financial Professional gets involved. Not sure if what you need is covered? I'm always up for a challenge.
Why Hire Business Works Accounting?
You Save Money
You don't need to invest in a full-time Accountant if that's not what you need. I'm here to work for you only when you need me and that saves you money. Plus, hiring an Accounting Consultant also saves you the hassle and cost of hiring a full-time employee.
You Gain Opportunity
You have a trusted partner in your business that can provide you a fresh, independent, and honest perspective to help you with the different situations that arise. Having a financial expert on hand will give you the peace of mind to run your business as you want.